Optimizes your operations, identifying efficiencies, reducing costs, and streamlining workflows. Let us enhance your processes, so you can focus on growth and innovation.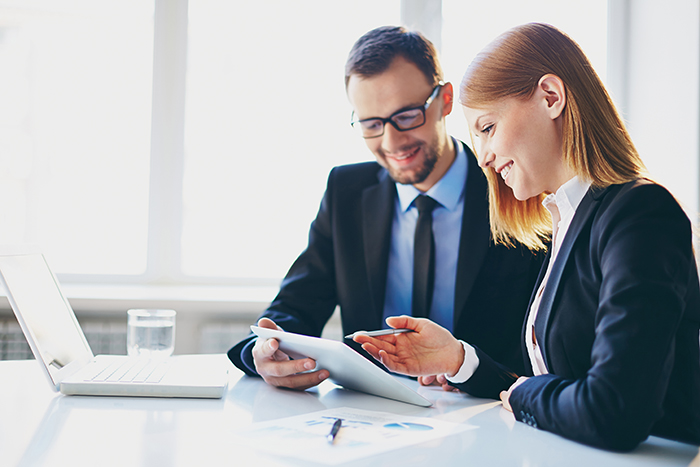 A detailed view of your financial performance through customized reports and metrics. Gain valuable insights to make informed decisions and drive your business forward.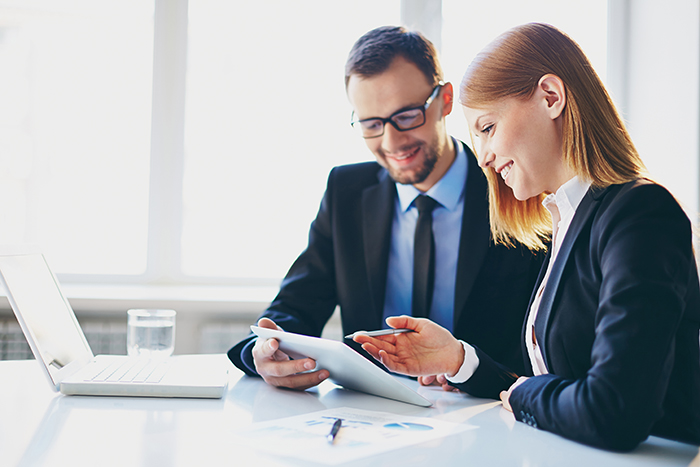 Ensures seamless implementation and management of accounting software, Streamline your financial processes with an edge through technology utilization.
Ready to transform your financial management? Take the first step towards the financial success by scheduling a free consultation today.
Sed facilisis lorem in orci bibendum ullamcorper. Mauris vitae augue elementum, sodales nulla a, semper…
Sed facilisis lorem in orci bibendum ullamcorper. Mauris vitae augue elementum, sodales nulla a, semper…